GN+Vida
Regular price
Sale price
$20.00
Unit price
per
Sale
Sold out
Artichoke Tea GN+VIDA
The Artichoke Diet Tea by GN+Vida is a Diet and Detox Tea to be used daily With powerful ingredients considered to be natural antioxidants such as Red and White Teas, and the best known Green Tea, and combining those with all the benefits Artichoke is known for, the Artichoke Tea by GN+Vida is yet another wonderful complement to their full Weight Loss Supplement line.

Product Details 
Brand: GN+Vida

One Month Supply
Lower Cholesterol and/or High Blood Sugar
Weight Control 

#1 Most Sold Artichoke Supplement. Trusted and used by 1000's customers.  

Contains 30 Tea Bags / 0.10 Oz Each.

Green tea leaf, Red tea leaf, White tea Leaf, and Artichoke. 1.
How to Use
Adults (from 18 years old and over): Place a tea bag into a cup of boiling water and let it steep for at least 5 minutes. You may sweeten the tea with sugar (no calories) substitute for better taste. It is preferable if you take it *at night*. If this is the first time you use this tea, you may start with only half the suggested dose.

Drink enough water during the day (To figure out what's "enough," divide your weight in lbs by 16; that is your minimum daily water needed in 8oz cups of water. For example, if you weigh 130 lbs, your formula would be 130/16 = 8.125 or 8 cups with 8oz of water each per day).
Share
View full details
I really like this detox tea. It gives you a good cleaning and the taste is smooth going down. It normally works me on the next day, due to taking it before bedtime. You must be able to be near a restroom, because once it begins to work you out, there's no holding back. Great tea.
Natural Product

Weight Loss

Detox

Fast Results
Lose weight easy fast and effectively
with an all-natural weight loss treatment that works for you.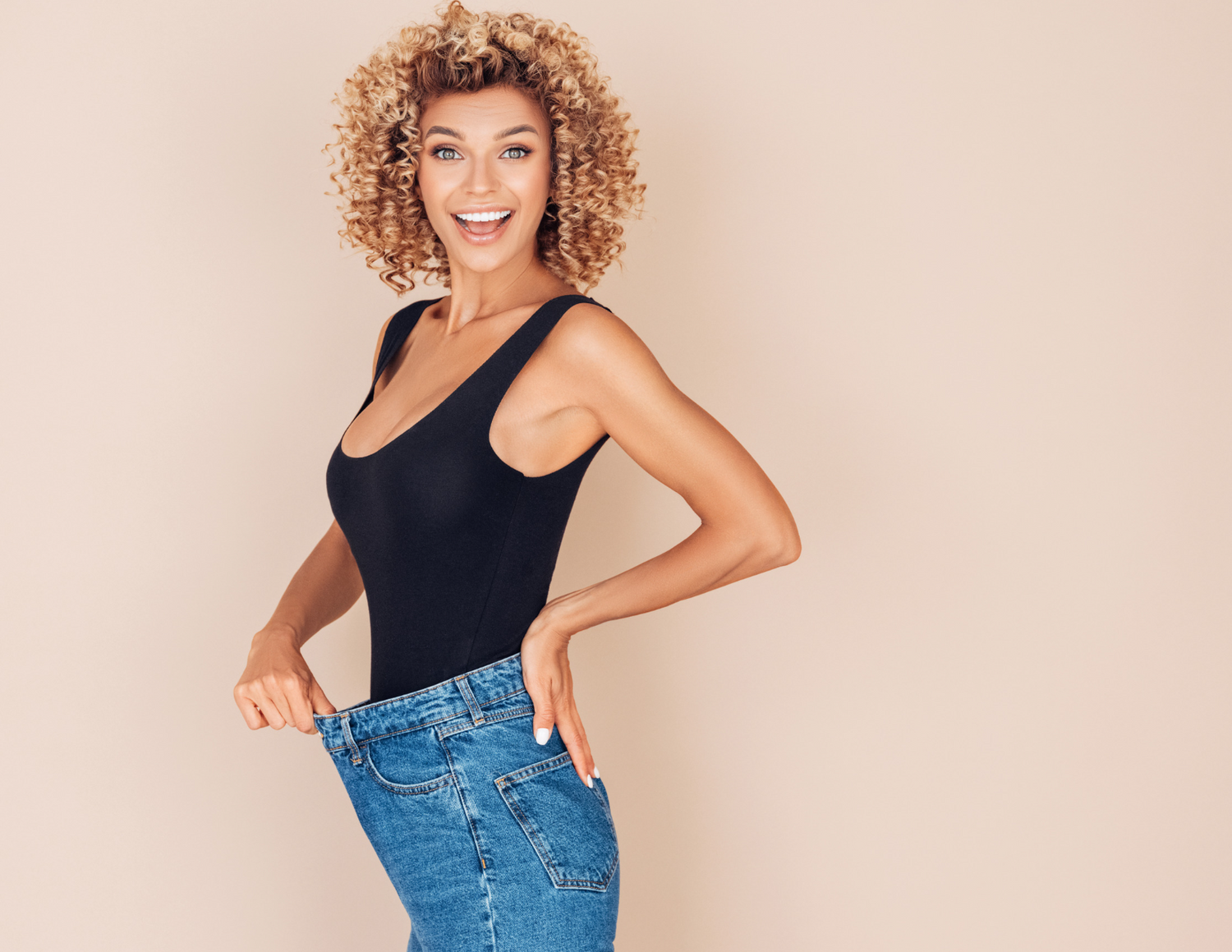 Personalized Weight Loss Program
Simple and proven weight loss solutions to help you achieve your health goals.
Shop now
Natural Supplements
Get the nutrients you need without harmful chemicals and additives. Our lines of all-natural vitamins, minerals, herbs, and supplements are designed to boost strength and energy, and fortify your immune systemperfect for women, men, kids, and pet
Shop now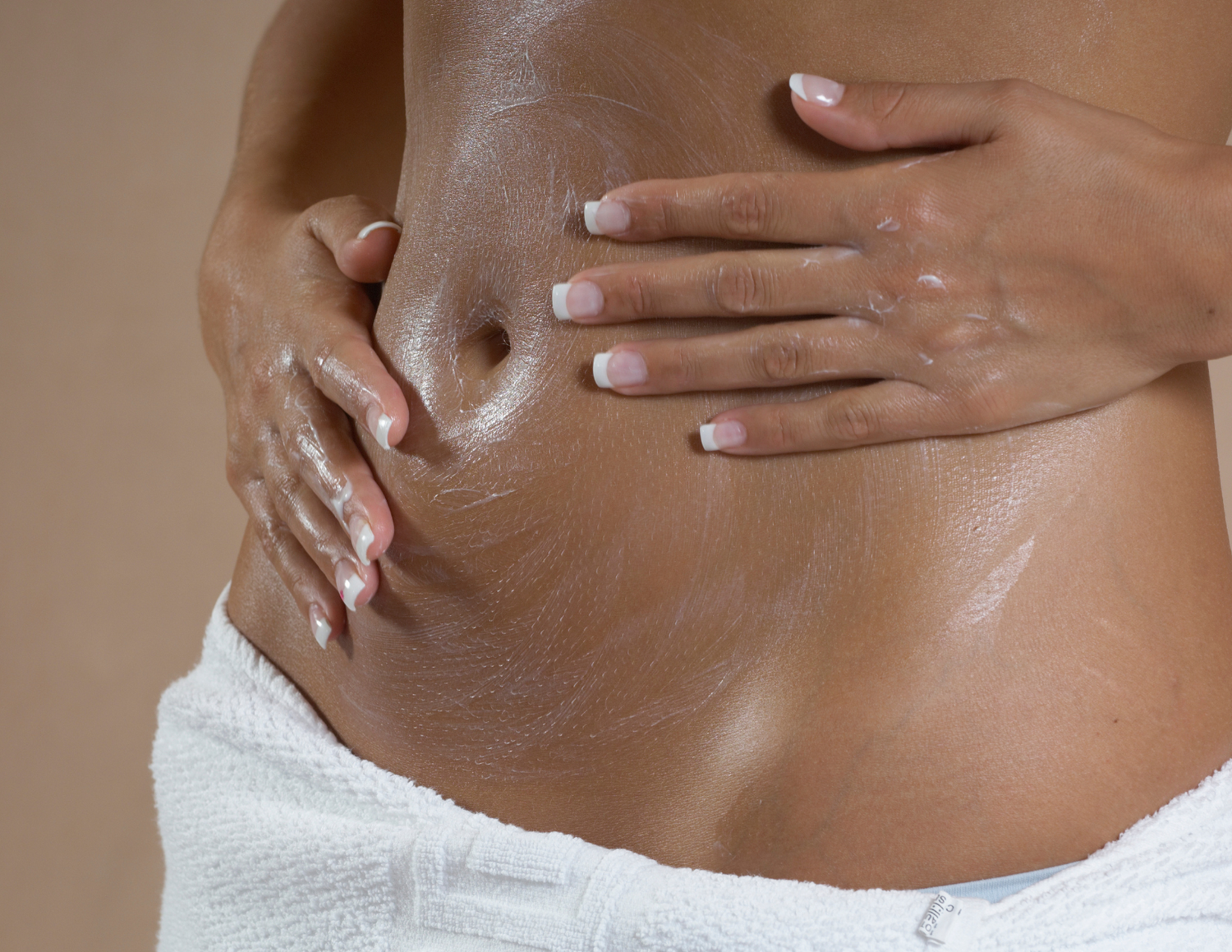 Slimmig Creams
Say bye-bye to cellulite, belly fat, and love handles with our bestselling slimming fat burner gel
Shop now